A passion for photography began at an early age
Peaking a childhood interest with grandpa's cameras, it wasn't long before I was perfecting my craft in my own darkroom.
Watching prints come alive in the darkroom was pure magic for him. His equipment now consists of the highest quality Nikon digital cameras. With over 30 years of experience, his work has appeared in hundreds of national and internationally known magazines.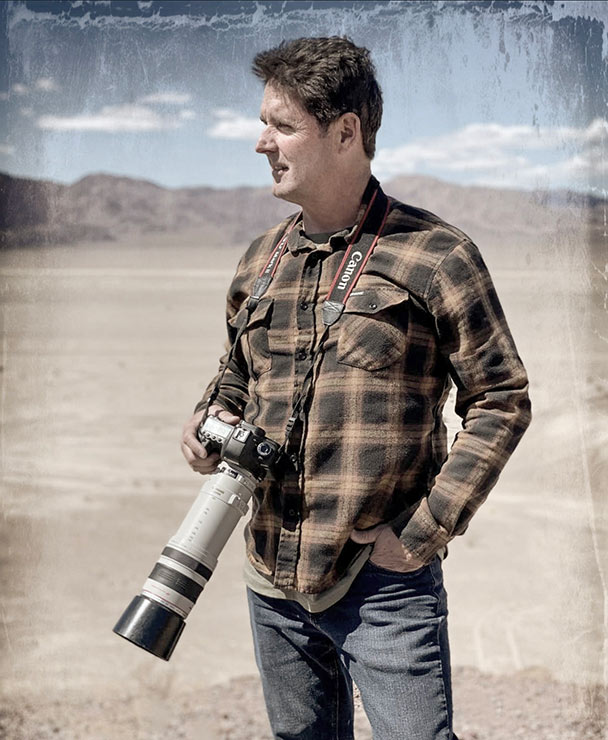 Let's start the conversation and talk about how to put together a package that fits within your budget!